Las vegas → Antelope Canyon → Horseshoe Bend → Las vegas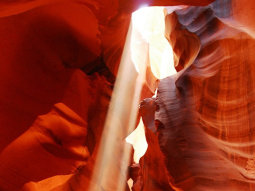 Upper Antelope Canyon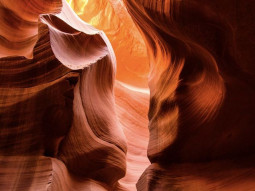 Lower Antelope Canyon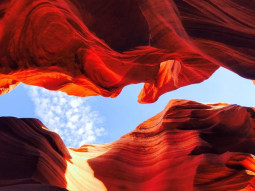 Canyon X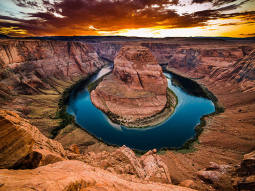 Horseshoe Bend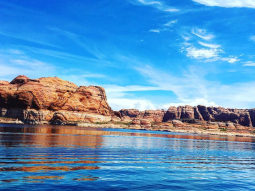 Lake Powell
From Las Vegas, explore the unique and magnificent landscape of Antelope Canyon and Horseshoe Bend!
You will depart from Las Vegas in the morning and arrive at Antelope Canyon during its prime time. Antelope Canyon is located at northern Arizona and is one of the world's most well-known slot canyons.
Through millions of years of natural weathering, the soft sandstones are chiseled into the unique visual marvel it is today.
Arrive at the beautiful Horseshoe bend, yet another fantastic sight of nature to behold. Near the edge of the cliff at 4,200 ft above sea level is where the entire panoramic view of the bend can be seen.
Finally, you will then be returned to Las Vegas with your sensory intake already maxed out for the night and left with an unforgettable journey.